2017 Men of Christ Conference
A Catholic Conference for Men of All Ages
April 1st! 
To register contact Philip Diehn at 262-554-9556
Download flyer for more information. Men of Christ 2017
FAMILY SPEAKER SERIES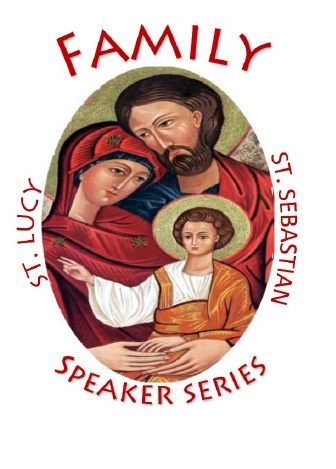 Sunday April 2nd  
6:15pm (Follows the 5pm Mass) – St. Lucy Church
(Free Child Care available!)
Our Call to Service!
Why are we called to share our God-given talents and address the needs of those around us in light of the corporal and spiritual works of mercy?  Please join with Rob Shelledy, the Archdiocesan Director for the Dignity of the Human Person as he presents on our call to service, Catholic Social Teaching, and how we can live it out.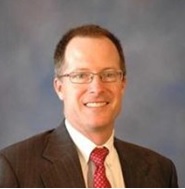 With guest speaker Dr. Rob Shelledy
Robert B. Shelledy, J.D., Ph.D. is Director of the Office for the Dignity of the Human Person Office in the John Paul II Center for the New Evangelization at the Archdiocese of Milwaukee.  Rob's responsibilities include promoting formation on Catholic Social Teaching, representing the Archdiocese in various local, state, and national organizations, encouraging the Archdiocesan Respect Life efforts, and advocating for social justice in the community.  In addition, Rob is the Diocesan Director for Catholic Relief Services and the Catholic Campaign for Human Development.  
He has a B. A. in political science from Marquette University and law degree from Northwestern University School of Law.  He practiced law in Milwaukee until 1996.  Leaving the practice of law, Rob earned a PhD in Political Science from Wisconsin, writing his dissertation on the role of the Vatican in Global Politics.  He taught political science at Marquette in 2003/2004 before joining the Archdiocese in the fall of 2004.  He has been an adjunct professor at Marquette over several of the past semesters.
He and his wife, Terese, live in Milwaukee and are members of St. Sebastian Parish.  They have three children, two daughters ages 24 and 22, and a son age 18.