St. Lucy's capital campaign!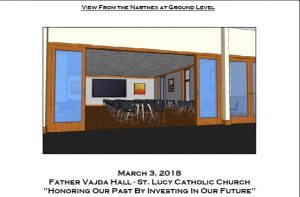 Parish growth is exciting and we are addressing our need for additional meeting/conference space as well as upcoming HVAC needs through this campaign. The addition of Father Vajda Hall will help support our various parish ministries while honoring Fr. Vajda who did so much for St. Lucy.
Growing in our Faith by honoring our past!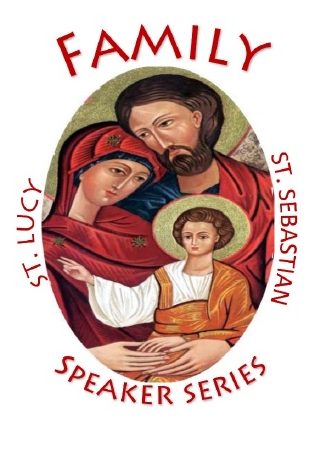 The Family Speaker Series is an opportunity for everyone to come and hear from local and national speakers talking about a variety of different topics. 
Thank you to all those that attended the Family Speaker Series. 
More to come starting in October 2018