All Are Welcome!
Sunday Night Study Group
This group is open for people of all ages to join in on friendly discussions while learning more about the Catholic Faith
When: We meet Sunday nights in the large conference room in the back of St. Lucy Church starting at 6:15pm till 7:30pm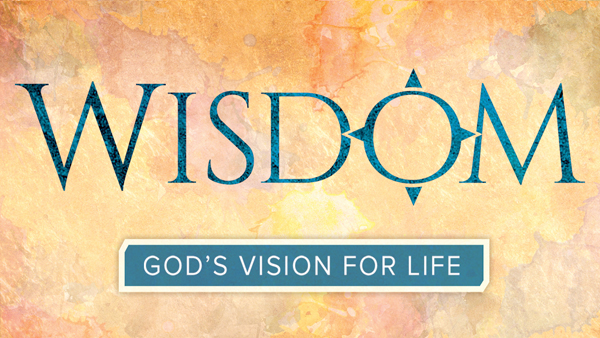 Wisdom: God's Vision for Life
Scripture and the Tradition of the Catholic Church provide an abundance of wisdom, though it can often be challenging to apply it to our lives. In this study, Jeff Cavins and Thomas Smith examine biblical wisdom as it relates to daily life. Drawing on the wisdom literature of the Bible—Proverbs, Wisdom, Sirach, and Ecclesiastes—Wisdom will teach you how to actively seek out sound guidance and increase your sense of peace in navigating life. In everything from friendships to finances, from making decisions to attaining peace of mind, Scripture offers a vision for happiness and well-being. With this program, you will learn how to gather, gain, and grow in wisdom, and you will experience the joy it brings to your life.
Thursday Morning Men's Group
All men are welcome Thursday morning 6:00am in the bride's room
Engaging the Struggles of Your Heart
Walking Toward Eternity is an inspiring series designed to help participants live their faith more fully. Through daily prayerful meditation with Scripture (lectio divina), you will be drawn into an intimate and life-changing encounter with Christ.
Engaging the Struggles of Your Heart, the second series in the Walking Toward Eternity Program, is a challenging study that can open our eyes to obstacles in our Christian walk such as greed, envy, fear and shame. Through prayer, reflection, guidance, and the aid of the Holy Spirit, we begin to engage these difficulties in a positive way as we continue toward our goal of union with Christ.
Women's Bible Study
 
The women's study group will be starting September 27th!
For more information contact Eric Antrim at 262-498-9028