All Are Welcome!
Sunday Night Study Group
This group is open for people of all ages to join in on friendly discussions while learning more about the Catholic Faith
When: We meet Sunday nights in the large conference room in the back of St. Lucy Church starting at 6:15pm till 7:30pm
What is the group studying now? 
The ECHO series from Ahava Productions will be a 36 part video-based study of the United States Catholic Catechism of Adults (USCCA) presented by Bishop Donald Hying of Gary, Indiana. These short and engaging videos introduce each chapter of the USCCA and provide an inspiring start to personal or group study of our rich Catholic Faith.
All men are welcome Thursday morning 6:00am in the bride's room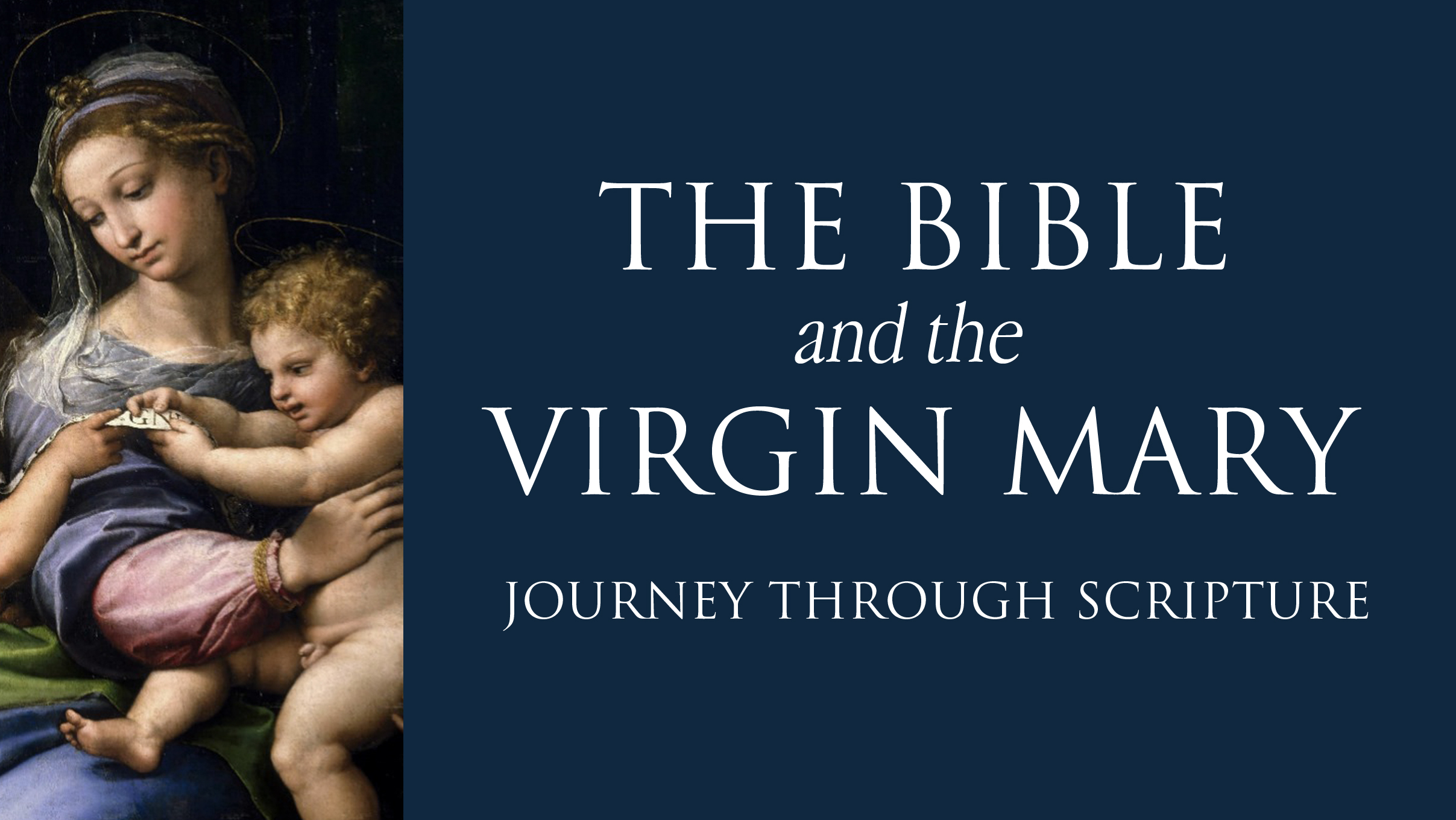 Journey through Scripture is the St. Paul Center's dynamic Bible study program designed to help ordinary Catholics grow in their knowledge of the Scriptures while deepening their understanding of the riches of our faith. Distinctively Catholic, Journey through Scripture reads the Bible from the heart of the Church, engaging both the Old and New Testaments and how they work together. It's grounded in history, yet actively engages topics faced by today's Catholic. More than just an ordinary Bible study, it's biblical catechesis.
The Bible and the Virgin Mary is a dynamic twelve-part video series that beautifully explains the Catholic truths about Our Lady, showing how she has been a part of God's plan to bring salvation to the world since the beginning of time. In addition to explanation of dogmas, answers to common objections, and demonstration of Mary's presence in the Old and New Testaments, this study discusses Church-approved Marian apparitions that play an important role in Catholic Tradition. It's sure to help Catholics and non-Catholics alike grow in an understanding and appreciation of the Mother of God.
Women's Bible Study
The women's study group will be starting up again in September.
For more information contact Eric Antrim at 262-498-9028