All Are Welcome!
Sunday Night Study Group
This group is open for people of all ages to join in on friendly discussions while learning more about the Catholic Faith
When: We meet Sunday nights in the large conference room in the back of St. Lucy Church starting at 6:15pm till 7:30pm
What is the group studying now?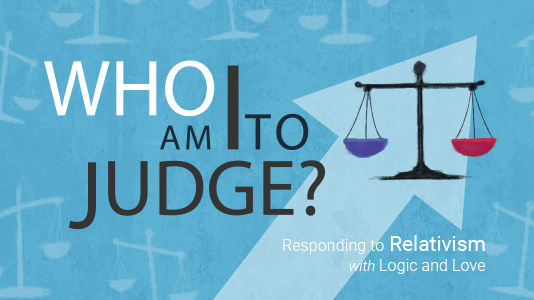 All men are welcome Thursday morning 6:00am in the bride's room
What is "right" and "wrong"? Is what's right for you right for me? Is there a right and wrong for everyone, all the time?
These are difficult questions to discuss in our culture. We live in a society that supports the opinion that each person should make up his or her own morality—that there is no moral truth that applies to everyone. Many of us have been affected by the relativistic outlook that pervades the modern world. Maybe some of us wonder whether there really is an absolute right and wrong for everyone. Or maybe we accept that there is a moral standard for all, but we don't know how to explain our moral convictions in a convincing way. Maybe some of us are afraid of saying something is immoral because we're afraid of offending others or of being labeled intolerant. How do we talk about morality in a relativistic world?
In this small group study program featuring Edward Sri, we'll explore the classical view of morality and find that it's not merely a set of guiding principles for theoretical situations—it is an entire way of life.
Women's Bible Study
Join the ladies of the parish as they dive deep into the coming Sunday readings.
The group meets in the school cafeteria on the following dates
All Wednesdays –
Feb 22
,
March 8
, 15, 22, 29,
April 5
,12
For more information contact Eric Antrim at 262-498-9028