CALLING ALL TEENS
St. Lucy & St. Seb's Teen Ministry is setup to give all 8th through 12th
Blessed are the Bored in Spirit
Come join in on a great book study Sunday Nights from 6:00 pm till 7:30pm starting February 11th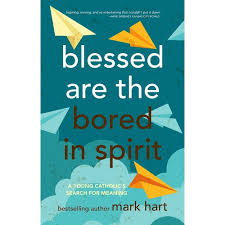 Too many young Catholics experience their faith as Mark Hart did: They rarely miss Mass even if they don't understand it; they have a Bible even if they never read it; they go to confession even if they aren't particularly repentant.
Is that your experience of Catholicism? Is yours a faith of Thou Shalt Nots? If so, forget about a dreary life of mindless obedience to rules you don't understand. It's time to enter into the transforming light of your Creator who invites you to live from the still center of his undying love.
The author's humorous and hard-hitting reflections drive home the point that God isn't calling the reader to be a good person—someone who merely obeys the rules—but a new person in Jesus Christ.
 COME HAVE SOME FUN
OPEN GYM & Board Game Night
February 25th
6:00PM TILL 7:30PM
AT ST. Lucy's
FOOD, FUN, & FAITH
QUESTIONS? CALL/TEXT
ERIC ANTRIM AT 262.498.9028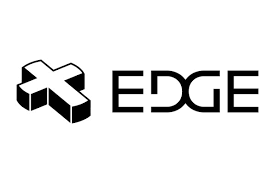 NEW EDGE NIGHT ON JANUARY 17th FOR All 7th AND 8th GRADE.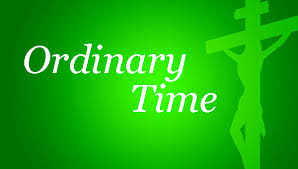 We had our very first Edge Lifenight with our 7th and 8th grade!
The night tried to draw the youth deeper into the liturgical season of Advent. They came to understand the symbolism behind the decoration in the parish and how these things point then to the events and preparation of Advent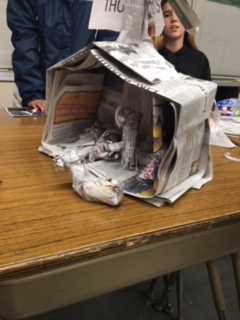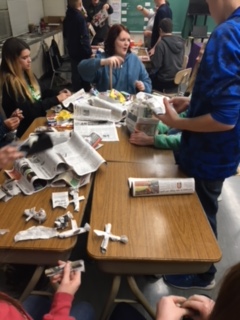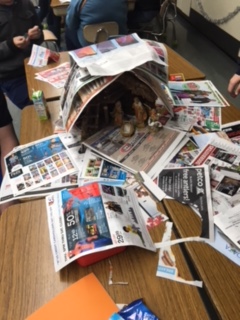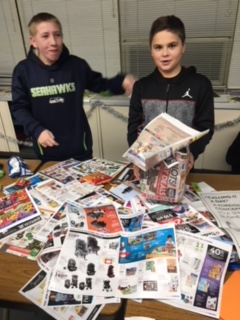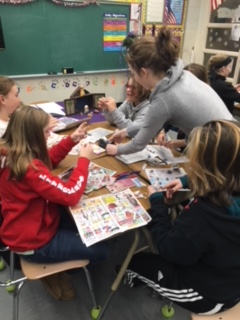 Make Sure To Follow Us on Social Media