St. Lucy's Young Adult Ministry is one part of KR Catholic's. Where Young Adults from Racine and Kenosha come together
Events

Other Events Coming Up
RACINE

 
Paul J. Kim Live in Racine on Feb. 22nd. Free Event.
KENOSHA
January 26th Movie Night @ St. Mary's Parish Center, 7401 40th Ave Kenosha WI.
            6:00 pm till 9:00 pm (We'll be showing the movie Silence, directed by Martin     Scorsese and starring Liam Neeson
If you are a young adult ages 18 to 35 and are looking at getting involved in actives around St. Lucy/St. Sebastian or Racine please contact Eric Antrim
Email: erocksdrums@gmail.com
Phone: 262-554-1801 Ext. 205
Other events still to come. Follow us on Facebook @ https://www.facebook.com/racinecatholic/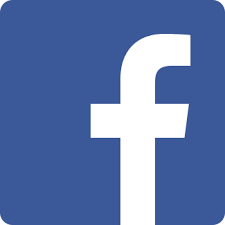 We at St. Lucy/St. Sebastian are dedicated to forming young adults study groups to help everyone grow in their faith through solid catechizes and fellowship.
For other Young Adult events around the Archdiocese  http://www.johnpaul2center.org/John-Paul-II/Upcoming-Events.htm