Father Thomas Vathappallil, MCBS
Dear Friends in Christ!
I welcome you in the Spirit of Jesus to  St. Lucy Parish
St. Lucy is a vibrant Catholic Community. We provide many opportunities for your spiritual growth. God's design is to make us the Light of Christ, that we may glorify God in all that we do. Our Parish offers opportunities for you to experience Jesus in many ways.
It is most important for us to stay connected to Jesus and to one another. We are the Body of Christ, called to be in communion with one another.  I hope you will find our parish a place of welcoming, and full of opportunities you can appreciate. He is waiting for you…in Reconciliation, in Adoration, and especially at the heart of all we do … the Holy Eucharist, our true spiritual nourishment. You will find more information for these opportunities to grow closer to the Lord on our website. In addition to opportunities for spiritual growth, our parish offers resources that invite you to stay connected to our brothers and sisters in the Lord and grow in your faith life.  You will find opportunities for catholic education, Bible Study, ways to be of service in the work of ministry – outreach, formation, social life and so much more.
May you find a home at St. Lucy. We wait to welcome you!
God bless you,
Fr. Thomas Vathappallil
Contact the parish office for more details
Becoming A Member of St. Lucy's
If you would like to become a member of St. Lucy Parish, there are registration cards in the back of church at the kiosk or click St Lucy Registration Form for a copy. Registration cards may be mailed in, dropped in the collection basket, slipped under the Parish Office door on the weekends, or brought to the Parish Office during the week, 8am to 4pm.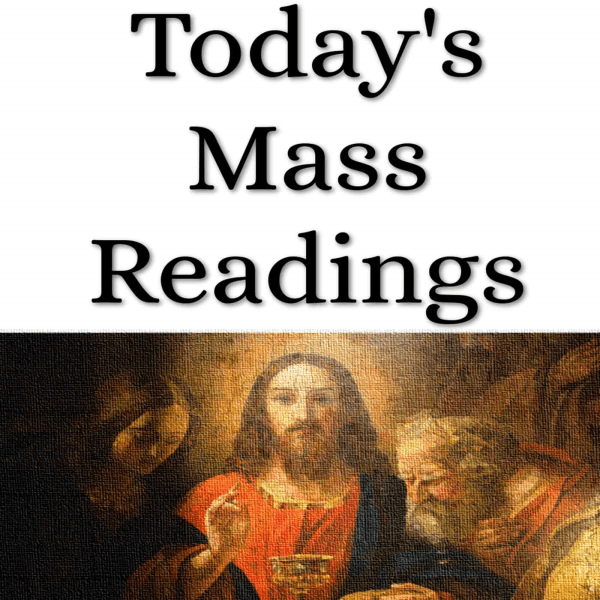 ST. SEBASTIAN MASSES
Saturday 4:30 pm, Sunday 9:15 am Mass
CONFESSION at ST. LUCY
After Friday's 8:15am Mass 2nd & 4th Saturday's of the Month at 3:00pm
Thursday Mass 8:15am