Join Us for a Weekend With God!
We are working on going to a Steubenville Youth Conference this Summer
 Contact Eric Antrim for More Info.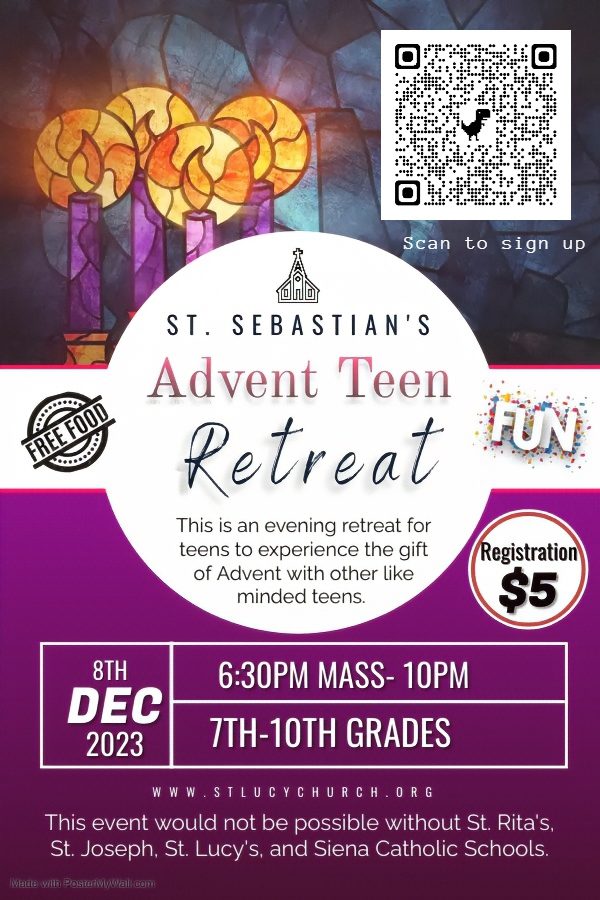 CALLING ALL TEENS
Part of the teens experience here at St. Lucy's is help those in need. Here are some of our Religious Education teens helping serve a meal to the in need at St. Patrick's Meal Program.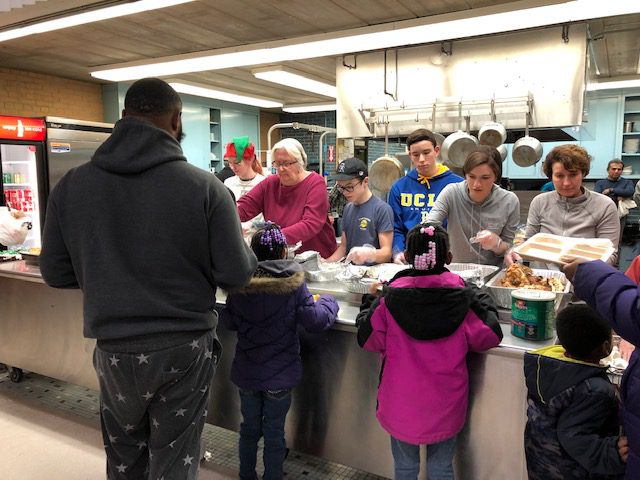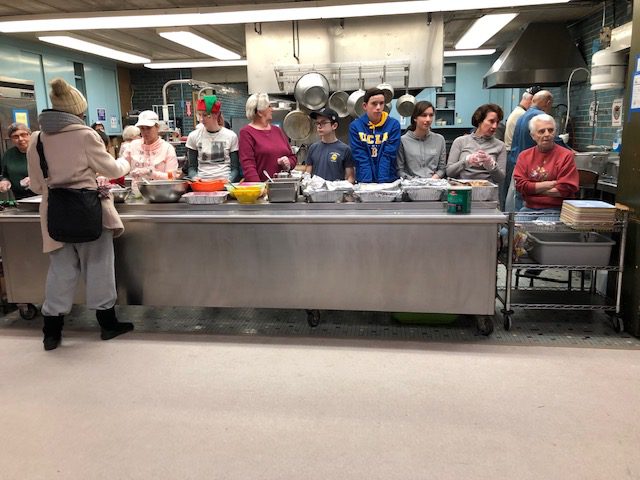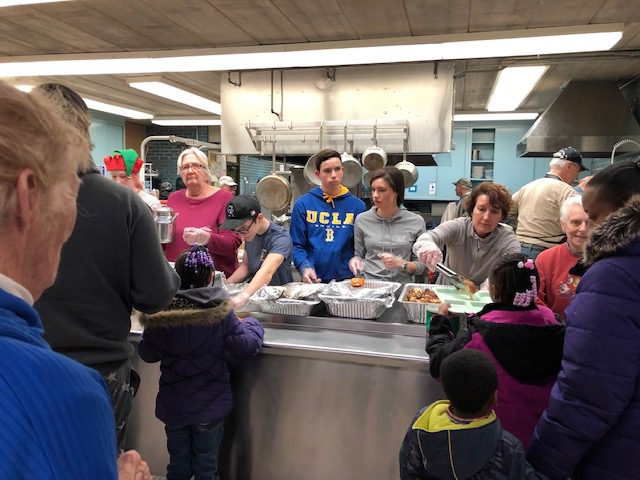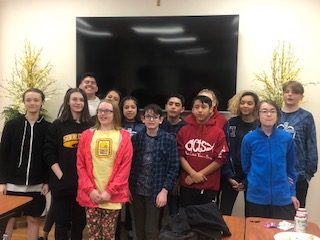 QUESTIONS? CALL/TEXT
ERIC ANTRIM AT 262.498.9028