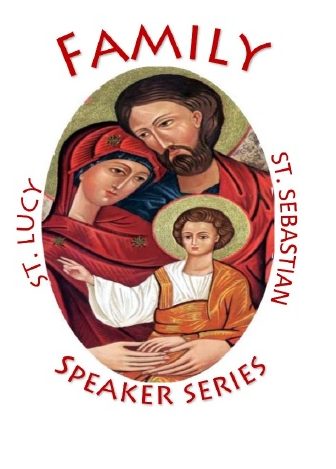 The Family Speaker Series is an opportunity for everyone to come and hear from local and national speakers talking about a variety of different topics. 
This years speakers series date are as follows
Sunday February 25th 2018
Starting at 9:am till 10:am in St. Lucy Church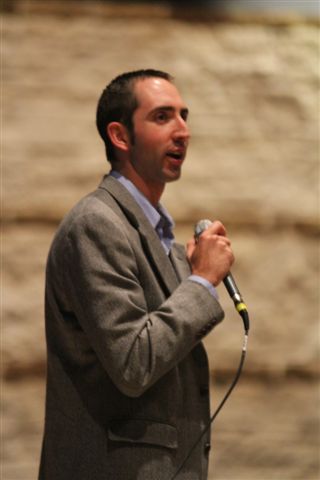 Join us to hear National speaker, Steve Pokorny and he helps define God's love in the creation on ourselves. Steve has an MA in theology and a specialization in catechetics from Franciscan University of Steubenville, as well as an MTS from the John Paul II Institute for Marriage and Family Studies. He is married and lives with his family in San Antonio, Texas.
Scripture Through the Heart and Soul
Understanding The Prophets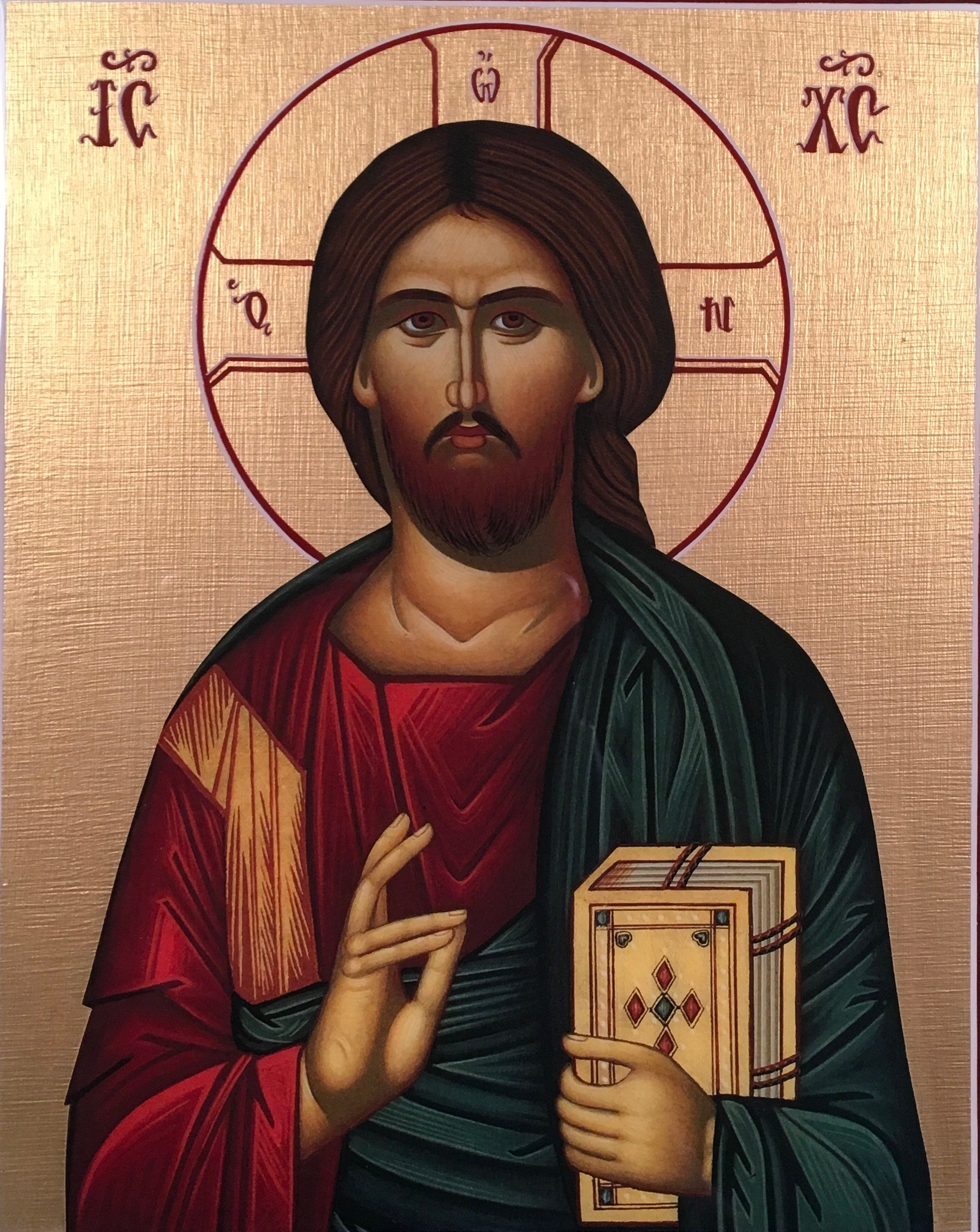 Location:   St. Sebastian's Church, 3126 95th Street Sturtevant, WI
All programs begin at 6:30 pm ending at 8 pm
Wednesday February 21st, 2018 Bishop Sklba Presents
Background of the Prophetic Call of Jeremiah
Wednesday, February 28th, 2018 Dr Elizabeth Nagel Presents
Hosea, esp. Hos 11:1-9: The Depths of God's Love
Wednesday, March 7th, 2018 Dr Elizabeth Nagel Presents
Isa 40-55: The Servant who suffers for doing God's will
Wednesday, March 14th, 2018 Dr Elizabeth Nagel Presents
Ezek 37:1-14: From death to life; and 47:1-12: Living Water or Sign-Acts in Jeremiah and Ezekiel
Wednesday, March 21st, 2018 Dr Denis Silva Presents
The Prophet Amos
Bishop Sklba  When ordained as an auxiliary bishop for the Archdiocese of Milwaukee by Archbishop Weakland on December 19, 1979, Bishop Sklba became one of America's youngest bishops. He has been a member of the Catholic Biblical Association of America since 1968 and served as its president in 1982.
Dr. Elizabeth Nagel has a Doctorate in Sacred Scripture from the Pontifical Biblical Institute, Rome. For the past 24 years, she taught Sacred Scripture to seminarians at Saint Charles Borromeo Seminary at Overbrook for the Archdiocese of Philadelphia and at Mundelein Seminary for the Archdiocese of Chicago.
Dennis Sylva was a professor of Biblical Studies at St. Francis Seminary for twenty-two years. Currently, he is the Director of Adult and Family Ministry at St. John Vianney in Brookfield, Wisconsin.
Men of Christ Conference