ST. LUCY BUS TRIPS
All shows will be $125.00, which includes motor coach transportation, lunch, theater ticket, taxes and all gratuities. 
All Shows will be a Sunday Matinee at Fireside Theather, Fort Atkinson, WI

January 21st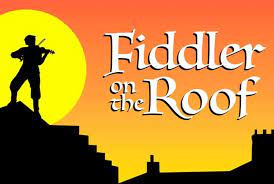 March 17th (St. Patrick's Day)
May 5th

June 23rd
October 6th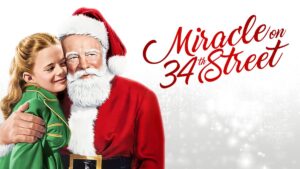 November 24
LOGISTICS
Parking is in the northeast parking lot of St. Lucy's Church/School located at 3101 Drexel Avenue. The bus will load at 8:30 a.m. and will leave at 8:45 a.m. The estimated return time at St. Lucy Parish is 6:00 p.m.
PAYMENT for each show must be received no less thean 6 weeks prior to the show. To reserve your seat, you may submit FULL PAYMENT or an ADVANCE PAYMENT of $50.00 (non-refundable). Your check should be made payable to Dawn Tierney and sent to 6103 Leeward Lane, Racine, WI 53402. If there are question, please call 262-598-0369. We must have a minimum of 35 people for each show to retain this price and will cancel any trip that fails to reach this minimum.
*Note: Estimated pick-up timefor show participant at St. Thomas Aquinas in Waterford is 9:15 a.m., and estimated return time is 5:30 p.m.