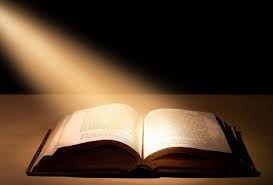 The Women's Prayer and Study Group 
 

Women's Bible Study 
Starting Feb. 2nd
Scripture Study of the upcoming Sunday readings, fellowship, and coffee! Every Saturday Morning, 9:00 a.m. until 10:00 a.m.  We will be gathering in Vajda Hall in the back of church. The study will be starting after 8:15am Holy Mass.
Sunday Bible Reflections by Dr. Scott Hahn: https://stpaulcenter.com/reflections
Listening to the Word on Fire audio homily by Father Robert Barron is always good:
https://www.wordonfire.org/resources/homily/
This study is for everyone that desires and seeks understanding, whether in a group or by yourself.
A great way to prepare for Sunday Holy Mass!
To be on the St. Lucy Adult Formation Programs email list, sign-up by clicking: HERE