Welcome to the High School R.E.P. Page
(High School Religious Education Program)
Our Vision Statement is "to guide teens to not only know God and His Church, but to bring them to a deeper understanding about living out their Catholic discipleship each day."
Where Are Classes Held?: All classes are held at St. Lucy Catholic Church, 3101 Drexel Avenue, Racine WI. 53403
The R.E.P classes are setup to be small group based using a great teen prospective, online program called YDisciple. Click here for a video explanation. https://vimeo.com/139714995
To register, just download the Registration High School CCD 2016-17 , fill it out, and turn it in to the religious education office with your payment.
Here is the schedule for 2016-17 R.E.P Classes.
Classes are held from 6:00pm till 7:30pm
The High School CCD fee of $100.00 is due by September 30th annually.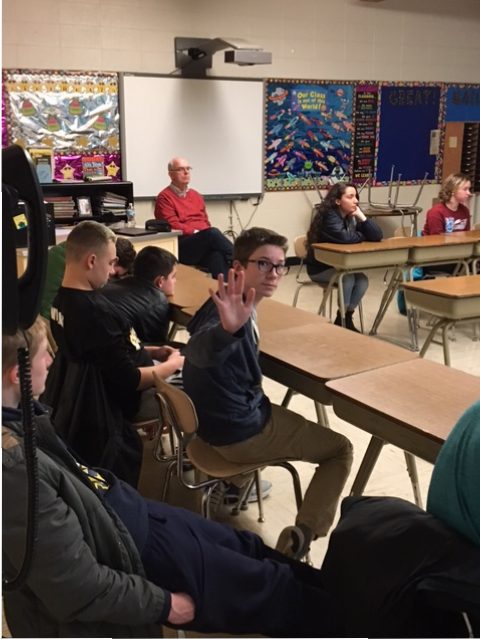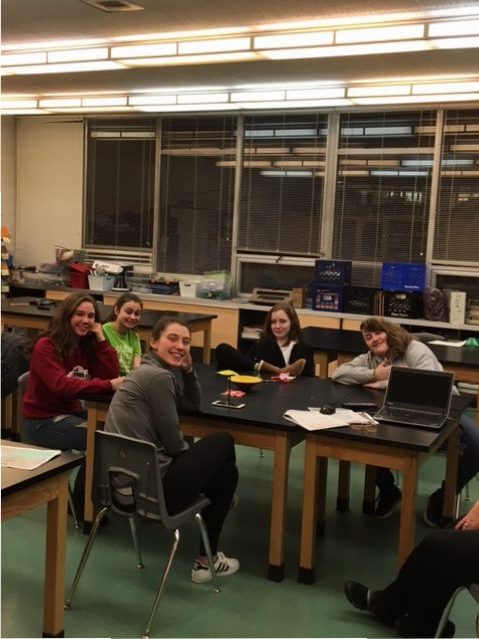 https://www.facebook.com/StLucyYM