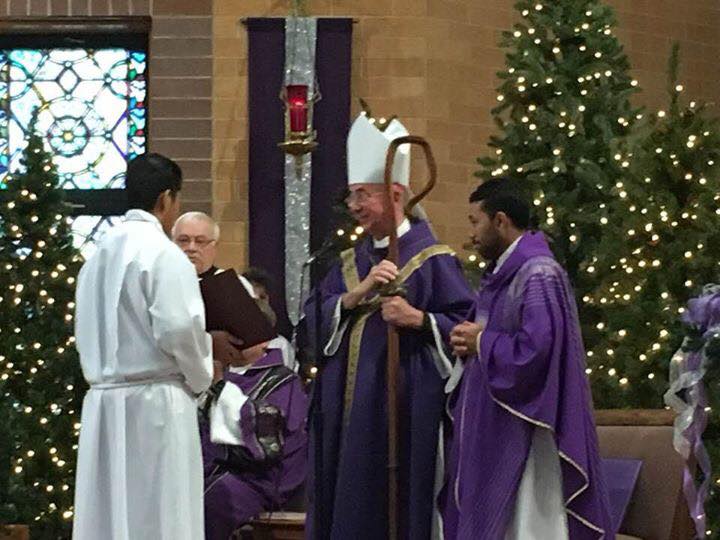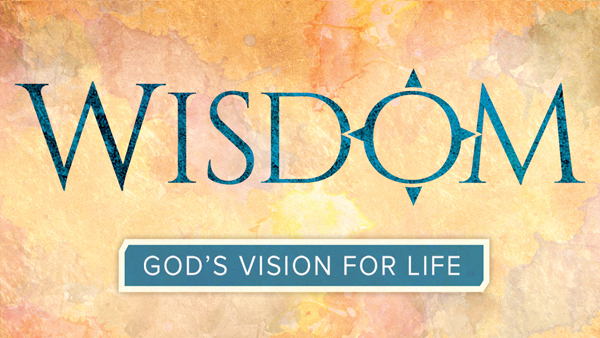 Join our Thursday Morning Men's group at 6:30am in the large meeting room.
On Sunday December 17th 2017 Starting at 9:am till 10:am in St. Lucy Church Join us as we hear from Debbie Rueber, as she talks about teen suicide and trains us on 3 simple steps to save a life. Debbie has worked in public health for almost 20 years where no two days are ever the same. This is a free event open to everyone.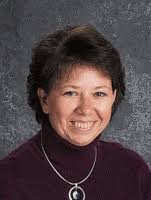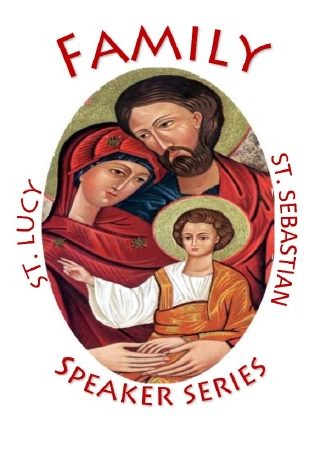 ---
Our History
The Saint Lucy parish came into existence in 1917 in the Lakeside district of Racine, Wisconsin. Several immigrant ethnic groups collaborated to erect the first edifice, a modest sanctuary that served its purpose until a new school and gymnasium/temporary church were built beginning in 1958 at 3035 Drexel Avenue in Racine. The congregation worshipped at that location until a new church was completed in the spring of 1997.
The parish has always been heterogeneous, yet closely knit. The devoted have a long history of volunteerism. Whether the tasks required involved ground breaking to finishing touches of construction, raising funds for projects, providing supplies for the disadvantaged, decorating the grounds, or singing in the choir, there has never been a shortage of charity. We are committed to Catholic Education; we have a strong Religious Education program and a truly wonderful Catholic Grade (Preschool and K4-8) School.
Our Mission
St. Lucy Congregation, a Roman Catholic community of faith, accepts as its mission the opportunity to nurture and sustain the spiritual needs of our parish members. We provide the caring support and encouragement necessary to develop a life long faith in accord with our Roman Catholic tradition. We empower all parish members to become compassionate Christ centered citizens in our global community by sharing their God-given talents and addressing the needs of those around them in light of the corporal and spiritual works of mercy.
Becoming A Member of St. Lucy's
If you would like to become a member of St. Lucy Parish, there are registration cards in the back of church at the kiosk or click St Lucy Registration Form for a copy. Registration cards may be mailed in, dropped in the collection basket, slipped under the Parish Office door on the weekends, or brought to the Parish Office during the week, 8am to 4pm.
Contact Info
3101 Drexel Ave,Racine, WI 53403
262-554-1801
stlucy@archmil.org