Opportunities To Grow In Your Faith
Please join us for one of our friendly study groups!
Thursday Morning Men's Group
MEN, join us every Thursday Morning for breakfast and conversation. We meet in the large hall in the back of church starting at 6:30am.
Sunday Night Study Group
All Are Welcome!
This group is open for people of all ages to join in on friendly discussions while learning more about the Catholic Faith
When: We meet Sunday nights in the large conference room in the back of St. Lucy Church starting at 6:15pm till 7:30pm
Both Thursday and Sunday nights groups will be studying this great series
Discover What It Means to "Be Saved"
Paul's letter to the Romans has been at the center of reflection, conversion, and controversy from the very beginning. In Romans: The Gospel of Salvation, theology professor Dr. Andrew Swafford and Jeff Cavins provide an authentically Catholic, comprehensive, and simple way to understand the overarching theme of Romans—salvation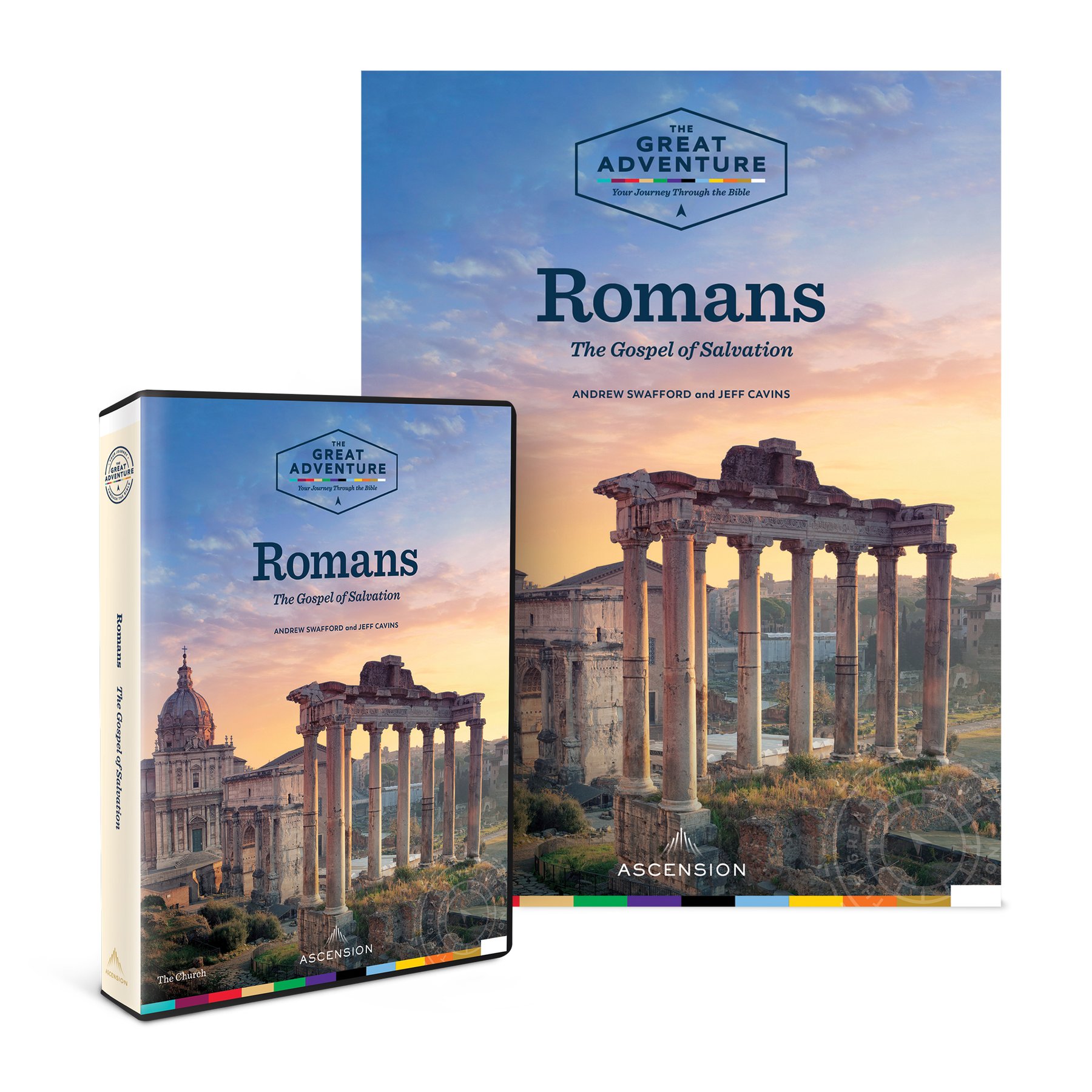 In this 8-session program, Catholics learn…
The Catholic teaching on salvation

How to explain salvation to non-Christians

What is required for salvation—faith or works

What Paul really means by "works" not leading to salvation

How Christ's death changed our relationship with God

The meaning of the difficult passages in Romans

How we can enter more deeply into Christ
Women's Bible Study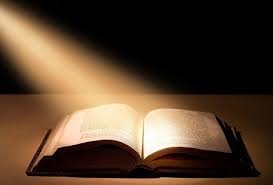 St. Lucy's and St. Sebastian has an opportunity for the women of the parish to come together to pray and read The Word of God. Starting at 9am, all the women of the parish are invited to read and discuss the readings for the coming Sunday. This is a great opportunity to prepare yourself for the weekends Mass.
For more information contact Eric Antrim at 262-498-9028