Opportunities To Grow In Your Faith
Please join us for one of our friendly study groups!
Thursday Morning Men's Group
MEN, join us every Thursday Morning for breakfast and conversation. We meet in the large hall in the back of church starting at 6:30am.
Sunday Night Study Group
All Are Welcome!
This group is open for people of all ages to join in on friendly discussions while learning more about the Catholic Faith
When: We meet Sunday nights in the large conference room in the back of St. Lucy Church starting at 6:15pm till 7:30pm
Going on now!
Consoling the Heart of Jesus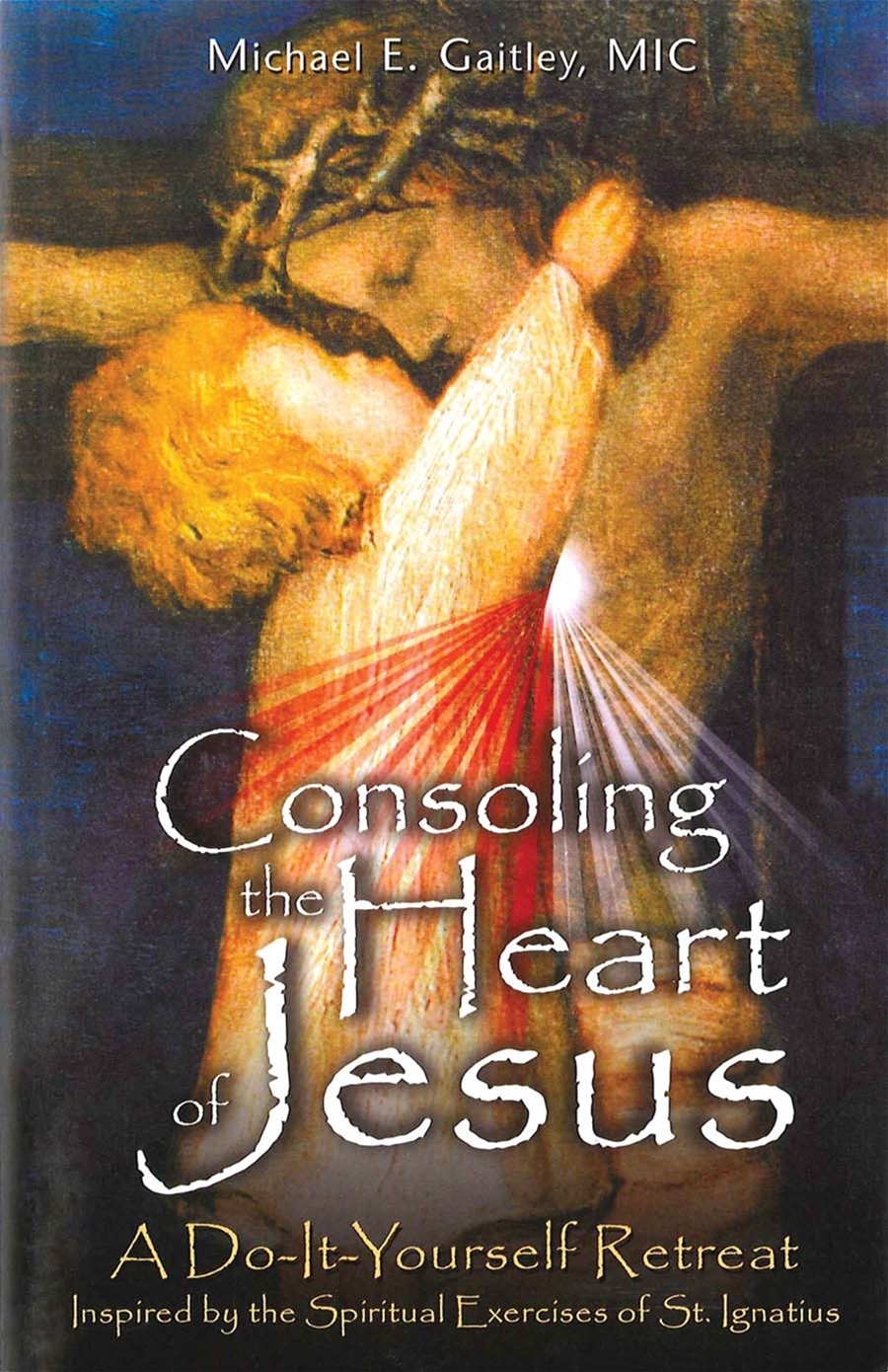 This book combines the Spiritual Exercises of St. Ignatius with the teachings of Saints Therese of Lisieux, Faustina Kowalska, and Louis de Montfort. Fr. Michael Gaitley, MIC, has a remarkable gift for inspiring little souls to trust in Jesus, and  his Divine Mercy. As Danielle Bean, editor of Faith & Family magazine, puts it, "The voice of Christ in these pages is one that even this hopelessly distracted wife and mother of eight could hear and respond to."  Your schedule is never too tight to make this retreat! Take one weekend, or break up the meditations for as long a period as you need. Includes practical helps in appendices.
Women's Bible Study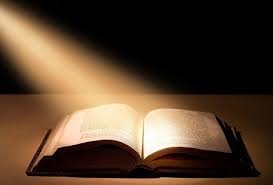 St. Lucy's and St. Sebastian has an opportunity for the women of the parish to come together to pray and read The Word of God. Starting at 9am, all the women of the parish are invited to read and discuss the readings for the coming Sunday. This is a great opportunity to prepare yourself for the weekends Mass.
For more information contact Eric Antrim at 262-498-9028