Opportunities To Grow In Your Faith
Please join us for one of our friendly study groups!
Practice Makes Catholic
Starting Thursday July 18th
at Noon with a light lunch
In St. Sebastian parish
This book goes over the "why" of many Catholic practices. Joe describes how following these different practices can make a profound difference in our faith and in our lives . Please call Eric Antrim to register by July 4th for your copy of the book at 262-498-9028. Cost is only $10. Come see how a little practice makes Catholics.
Sunday Night Study Group
All Are Welcome!
This group is open for people of all ages to join in on friendly discussions while learning more about the Catholic Faith
When: We meet Sunday nights in the large conference room in the back of St. Lucy Church starting at 6:15pm till 7:30pm
Going on now!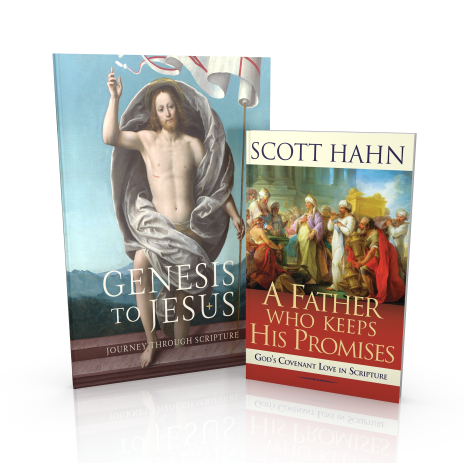 The study consists of four main parts: the videos, the workbook, the supplemental materials, and the leader guide. The videos contain the bulk of the content, and can be viewed by themselves for a rich catechetical experience, but they were designed to be accompanied by the workbook. With a space for notes, recommended reading assignments, review questions, discussion questions and review notes, you'll be fully prepared to absorb the rich content from the videos.
Thursday Morning Men's Group
All men are welcome Thursday morning 6:00am in the large hall in the back of church
Will be discussing the above study. 
Women's Bible Study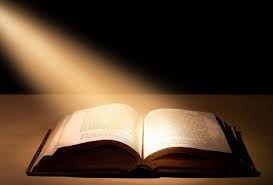 St. Lucy's and St. Sebastian has an opportunity for the women of the parish to come together to pray and read The Word of God. Starting at 9am, all the women of the parish are invited to read and discuss the readings for the coming Sunday. This is a great opportunity to prepare yourself for the weekends Mass.
For more information contact Eric Antrim at 262-498-9028