The Women's Prayer and Study Group 
Join the ladies of the parish as they deepen their faith in Christ together.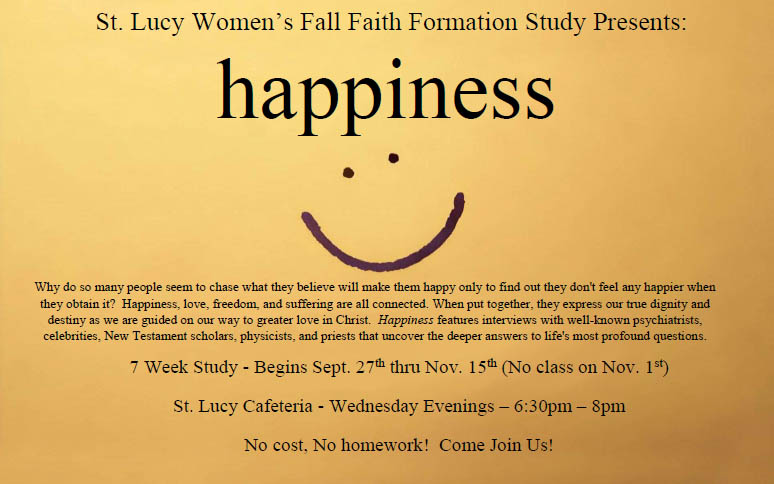 To receive more information or to be contacted when a new study is about to start please email Angela Lefeber at 

lefeber@sbcglobal.net
St. Lucy's and St. Sebastian's Women of the Spirit Group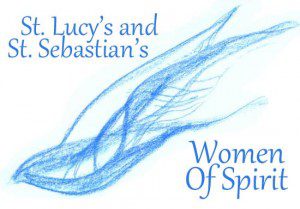 All women of the parishes are invited to join this group to explore their faith by reaching out to their families, their parish, their community and beyond.  Come see how you can put your faith in action!  Meetings are planned for the second Tuesday of the month at St. Lucy's in the large meeting room off the Narthex at 6:30pm.

Women of Christ Conference was such a Blessing!

Stay tuned for 2017 Women of Christ Conference